We champion the spirit of adventure in all children!
That's why, together with our first aid expert Anna Webb, we created a 'First aid for parents' guide to help you to treat those inevitable bumps and scrapes or anything else that might come your way!
We're also giving away 50 Savlon Advanced Healing Gels to help add to your first aid kit & get you ready to test the newly found skills next time an accident happens...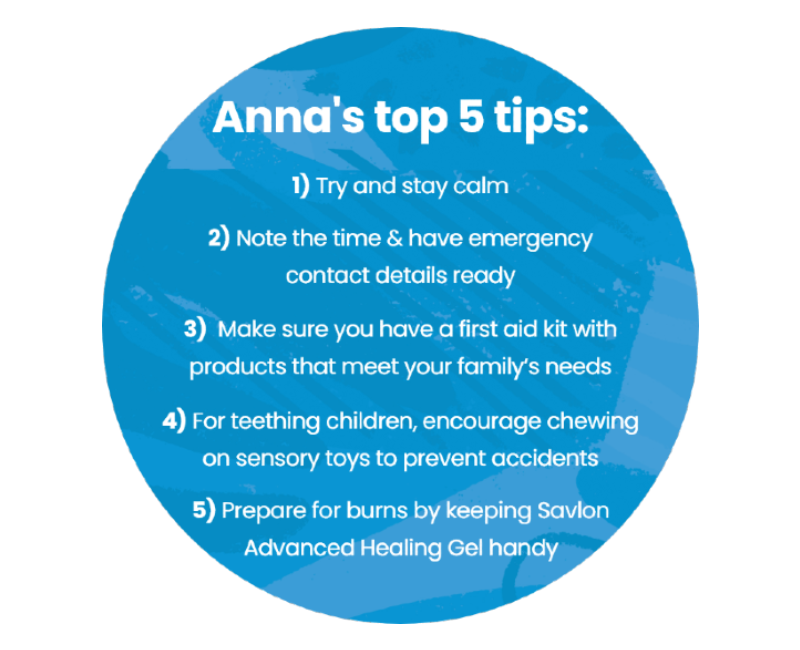 FREE 'First aid for parents' guide & giveaway
Answer a few of questions below to receive your FREE guide & be entered into a giveaway for a chance to win Savlon Advanced Healing Gel for your own kit! View full T&Cs here.