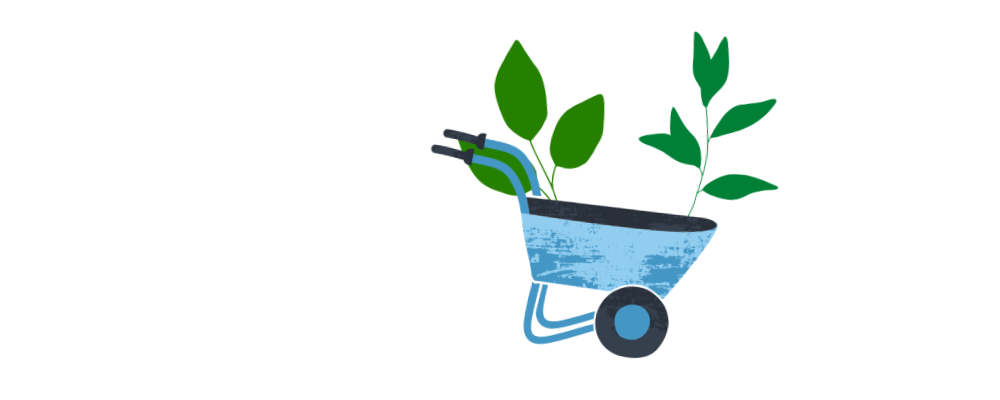 There are always adventures and fun to be found...
...sometimes even in your own back garden!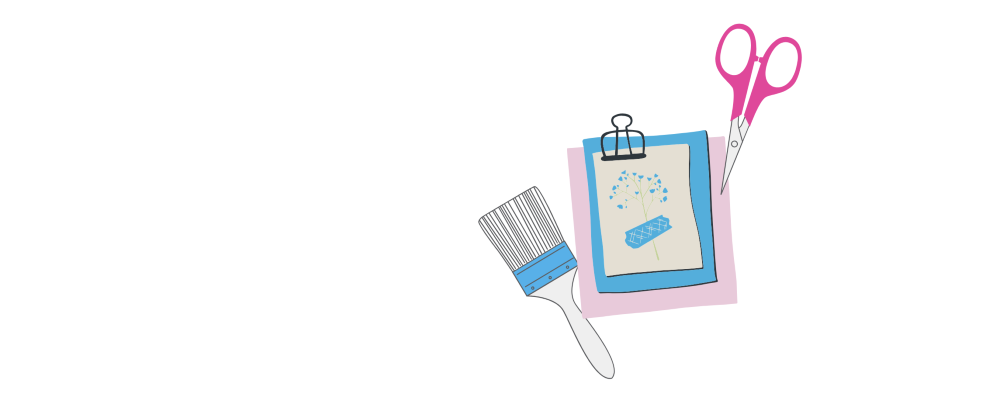 Every Monday we'll be giving you a task...
...to put a spring in your step and we'll be giving away some amazing prizes!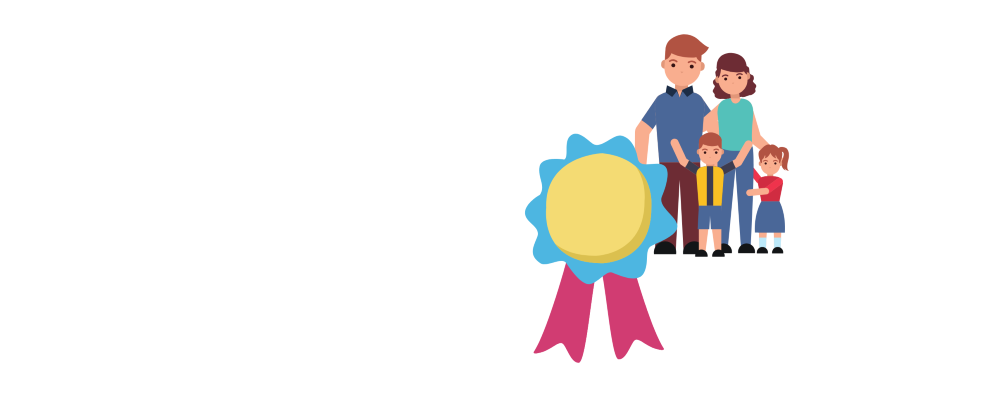 Winners are announced weekly...
... so make sure to follow us @SavlonUK on Facebook & Instagram to keep up with the latest challenges!
Latest entries
Check out the latest submissions to the Savlon 'Spring Into Summer' competitions below for inspiration. You can enter too by participating on our Facebook & Instagram social media channels!