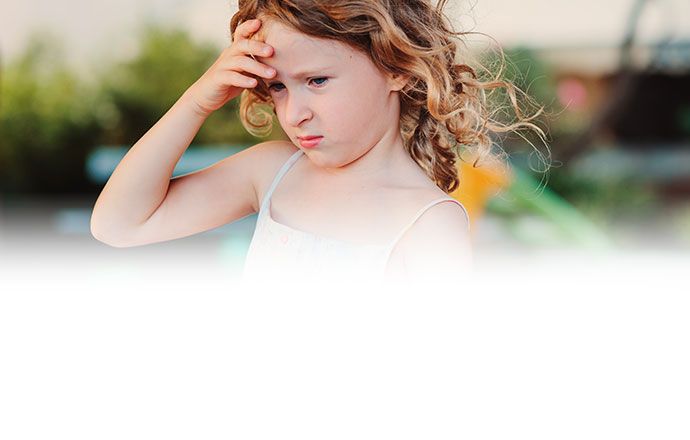 1. Bumps to the head
As toddlers begin to approach school age, they move into an 'egocentric' phase where their curiosity peaks. Bumps to the head are one of the common injuries for children this age.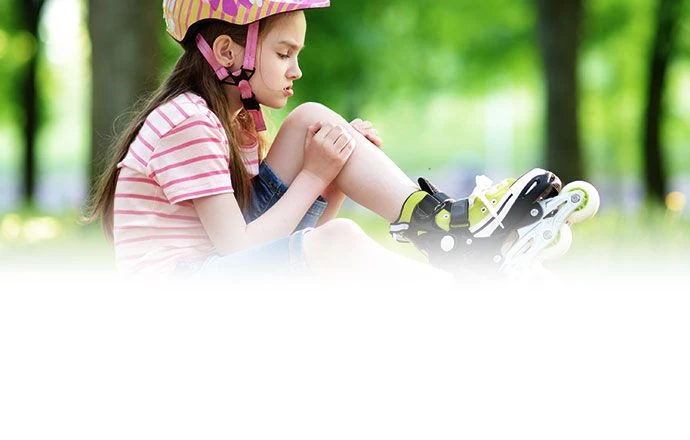 2. Cuts & grazes
Children approaching school age are full of energy and love to play – it's only natural to expect a few cuts and grazes as they learn to make sense of their developing motor skills.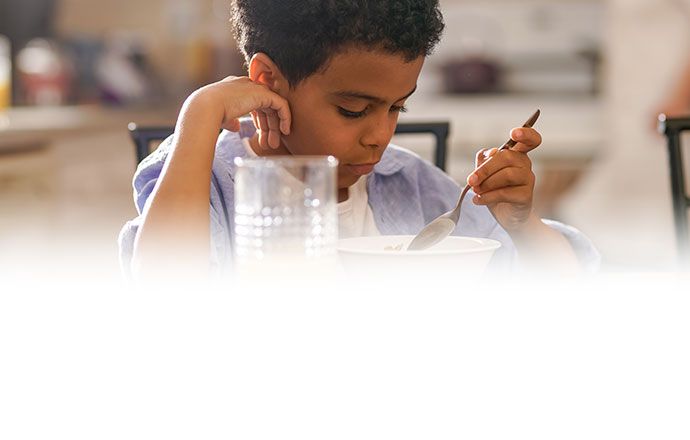 3. Eating safely
Mealtimes are an essential part of your child's development – from promoting good nutrition to forming social bonds.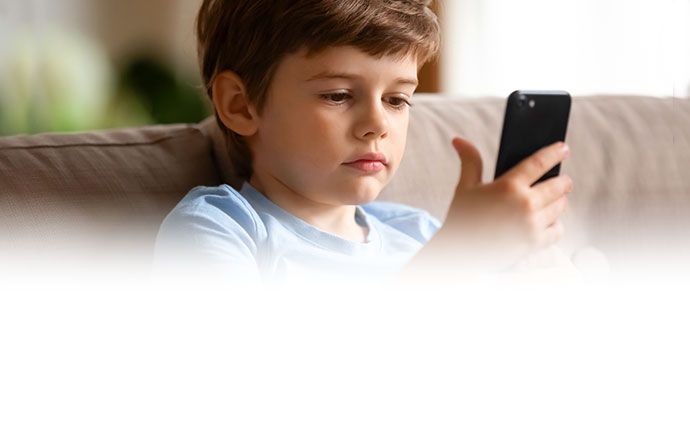 4. Getting help
Accidents can be distressing for both adults and children, but it's important to remain calm. You can encourage this by teaching your little ones what to do in the event of an emergency.
Brought to you by Savlon & Mini First Aid
We have teamed up with Mini First Aid, award-winning providers of first aid education to parents for children, to bring the basics of first aid to your home. Explore the bite-sized lessons to learn some first aid tips & feel equipped if an accident happens!