Your family's first choice
From grazed knees to shaving cuts, chapped skin to bee stings we have products to treat your whole family. That's why Savlon is the UK's favourite antiseptic cream* for the littlest members of your family and the eldest.
Caring for your skin - we've got it covered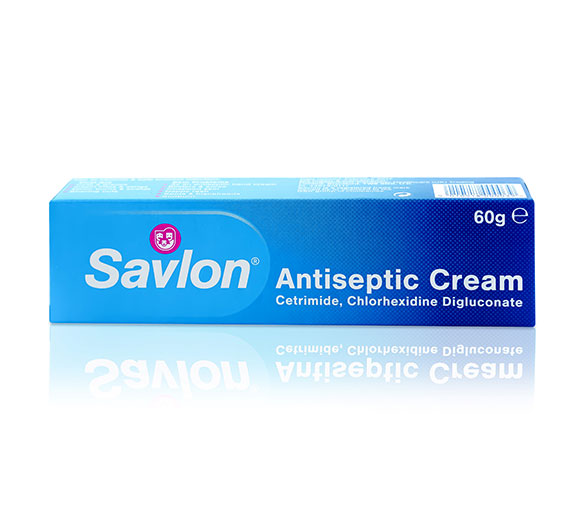 Cleanse your skin and help prevent infection
Savlon Antiseptic Cream is suitable for both adults and children to cleanse and reduce the risk of infection in minor wounds, cuts and grazes, and superficial burns.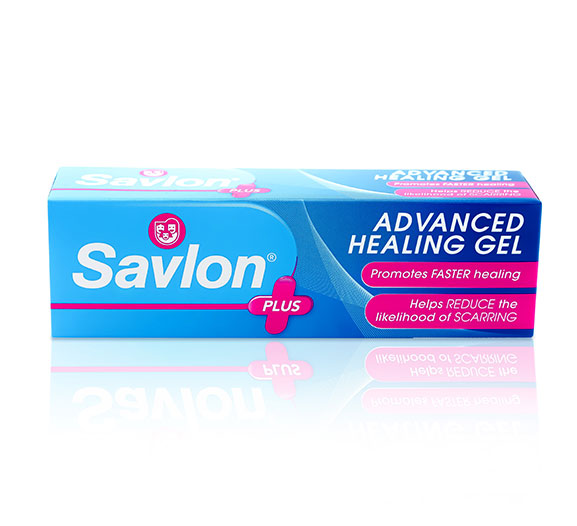 Promotes faster healing and helps reduce the likelihood of scarring.
Savlon Advanced Healing Gel helps soothe the pain of minor wounds and superficial burns. Its hydro-active colloid gel creates optimal healing conditions, reducing the likelihood of scarring.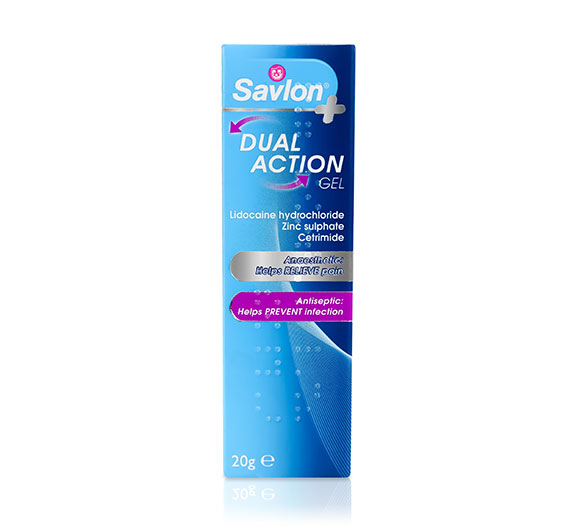 Relieves pain and helps prevent infection
Savlon Dual Action Gel contains antiseptic and anaesthetic to help prevent infection and relieve pain or skin irritations.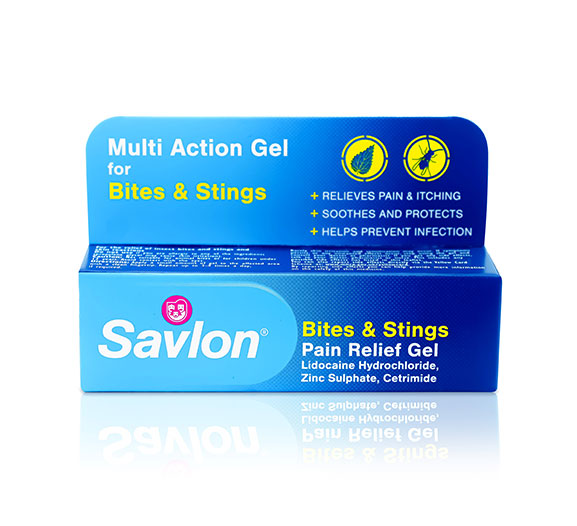 Relief from insect bites and stings
Savlon Bites & Stings Pain Relief Gel is a multi-action formula which soothes, protects and relieves the pain and itching caused by insect bites and stings, so you can get on with your day.
Our range of antiseptics help prevent infection, provide relief and aid the natural healing of minor wounds, burns and skin reactions.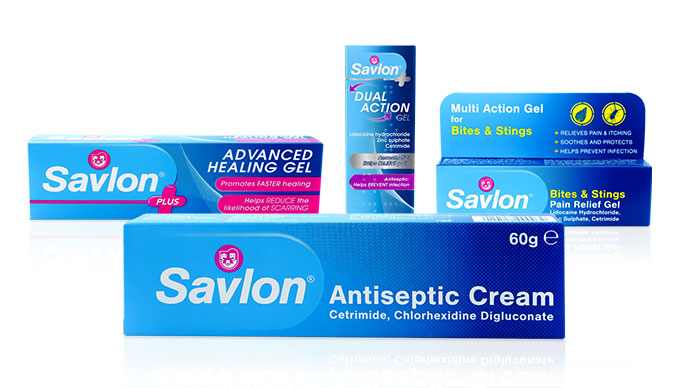 With you when you need us
Small enough to pop in your pocket, handbag or first aid kit, Savlon's always by your side.