Brought to you by Savlon & Mini First Aid
We have teamed up with Mini First Aid, award-winning providers of first aid education to parents for children, to bring the basics of first aid to your home. Explore the bite-sized lessons to learn some first aid tips & feel equipped if an accident happens!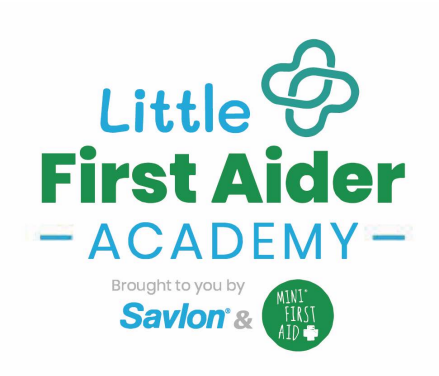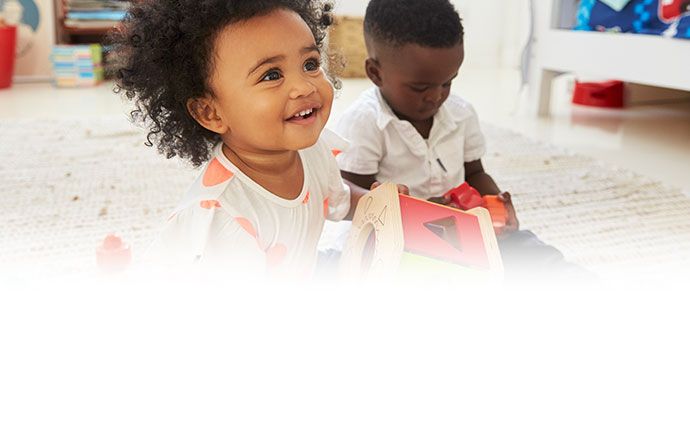 Early years
For the little ones aged 3-5, learn how to help treat those scrapes and dry their tears. Plus, find out more about eating safely and getting help in an emergency.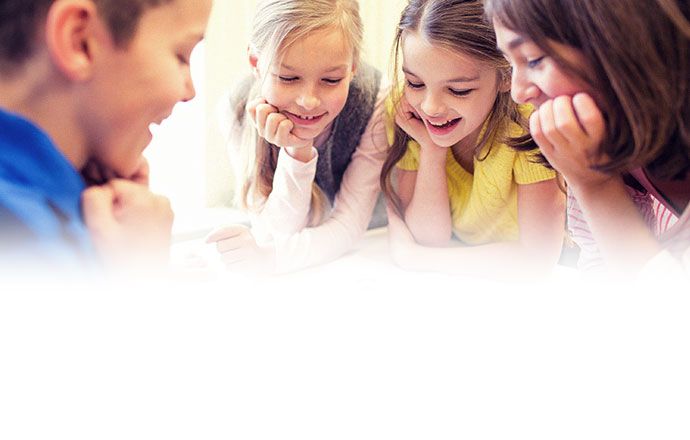 Young learners
Ideal for your mini adventurers, these guides cover cuts and bruises, burns, choking and CPR. Teach your 7 to 11-year-olds the essential lessons of first aid.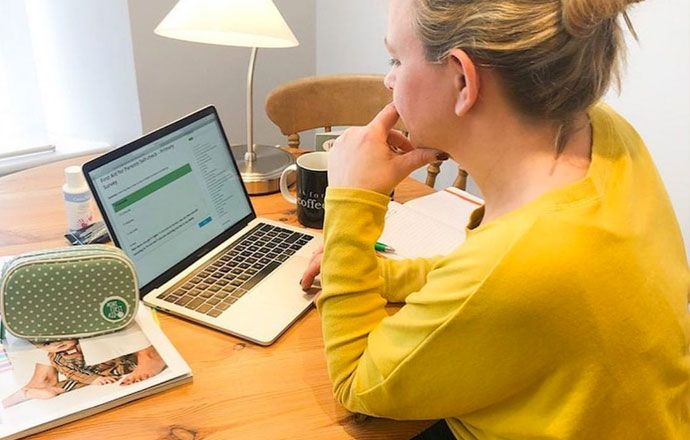 About Mini First Aid
At Mini First Aid, we are all about keeping you and your family safe and well. Whether you are a parent, carer, babysitter or grandparent looking for a 2-hour first aid class, a professional looking for a first aid qualification course, or a child keen to know the basics of life-saving first aid, multi award-winning Mini First Aid have a class, a course, or online learning platform for you.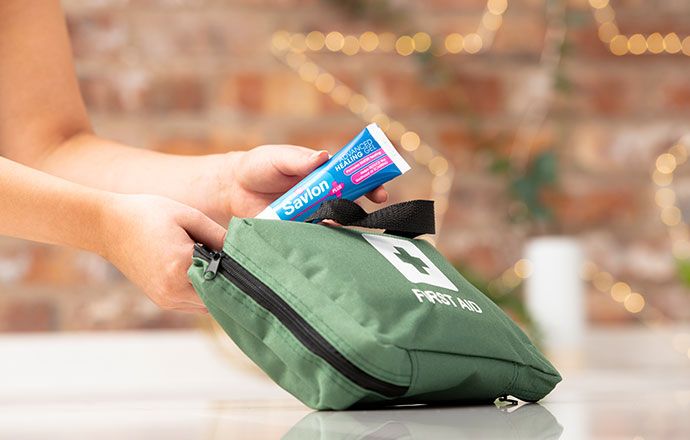 Why is first aid important?
Learning the basics of first aid is a crucial skill that could save a life in an emergency. From minor bumps to serious injuries, first aid helps you and your children prepare for any situation.
Caring for your skin - we've got it covered