Top tips for the whole family to stay safe this BBQ season
With summer fast approaching, Mini First Aid's founder, Kate Ball, gives her advice for making sure barbeques are fun for all the family.
1. Location
It may sound obvious, but many people don't realise the importance of placing a barbeque in a suitable location. Kate Ball explains: "Make sure the BBQ is well away from any play equipment and garden games – the last thing you want is children playing close to a hot BBQ. To reinforce where a safe space is, ask the kids to help mark out a no-go zone around the BBQ with chalk - you want this to be approximately 2 metres."
2. Height
A lot of the nation will be using disposable barbeques this summer. Whilst these are more convenient, their design can be unintentionally dangerous for children as people tend to place them on the floor when cooking. Kate adds: "If using a disposable BBQ, make sure it is elevated off the ground – simply placing on a table which is heat proof reduces the risk of an accident."
3. Keep the kids entertained!
Whilst barbequing, it's easier if children are occupied and playing, rather than being close to the chef. Kate continues: "As mentioned, you could chalk out a no-go zone, but if your garden is too small to host a BBQ safely, maybe suggest another adult take the kids to play in the front garden or to the park whilst you're grilling."
4. Know your nearest water source
Whenever you host a barbeque, adults hosting should be familiar with where they can find water. Kate adds: "Make sure you've located the outside tap in case of any accidents. If there isn't an outside tap, have a bucket of cold water nearby – it can be key should anyone get burnt."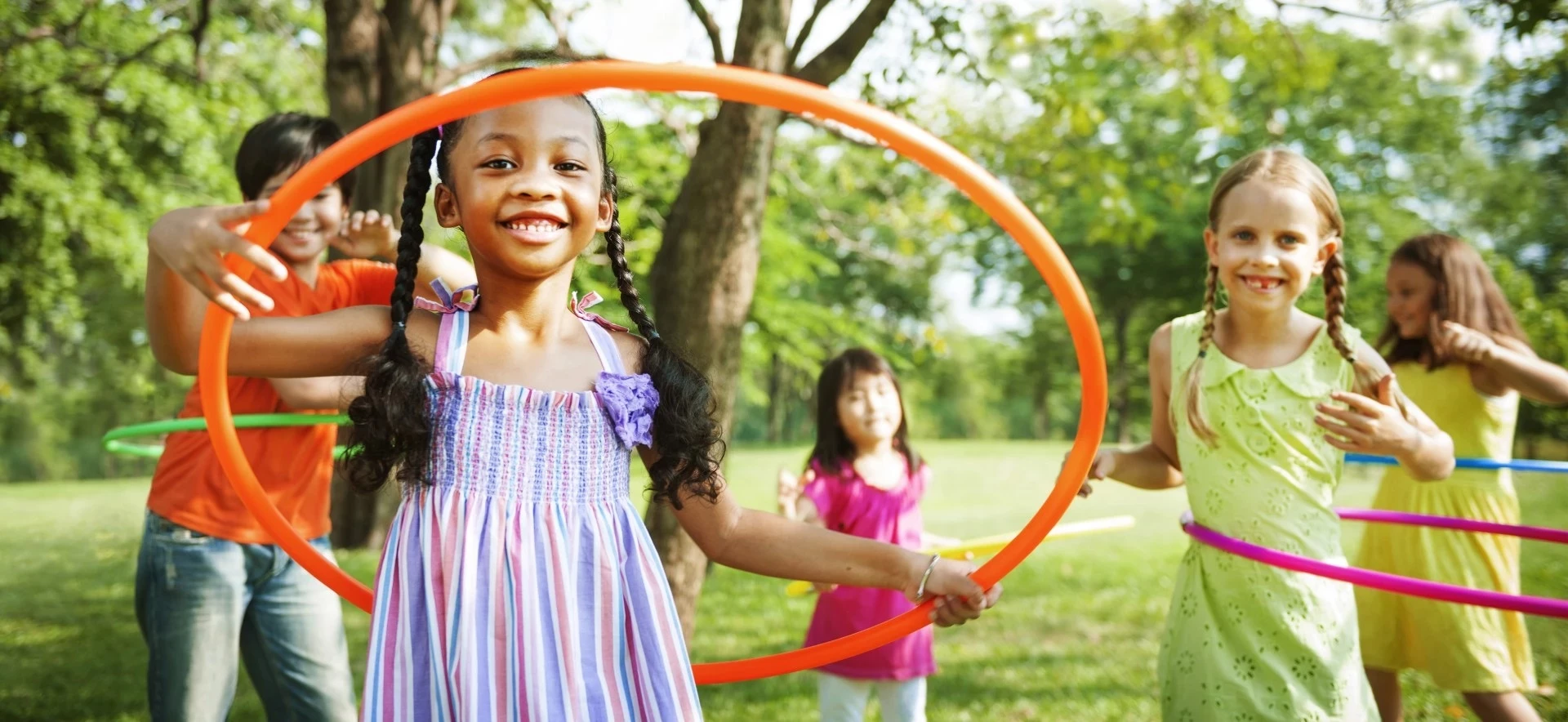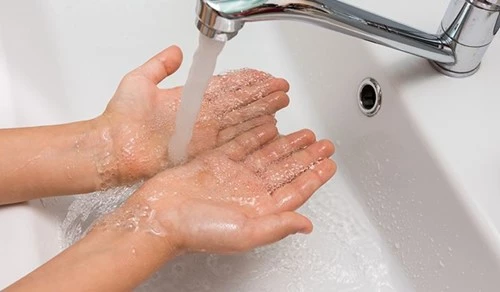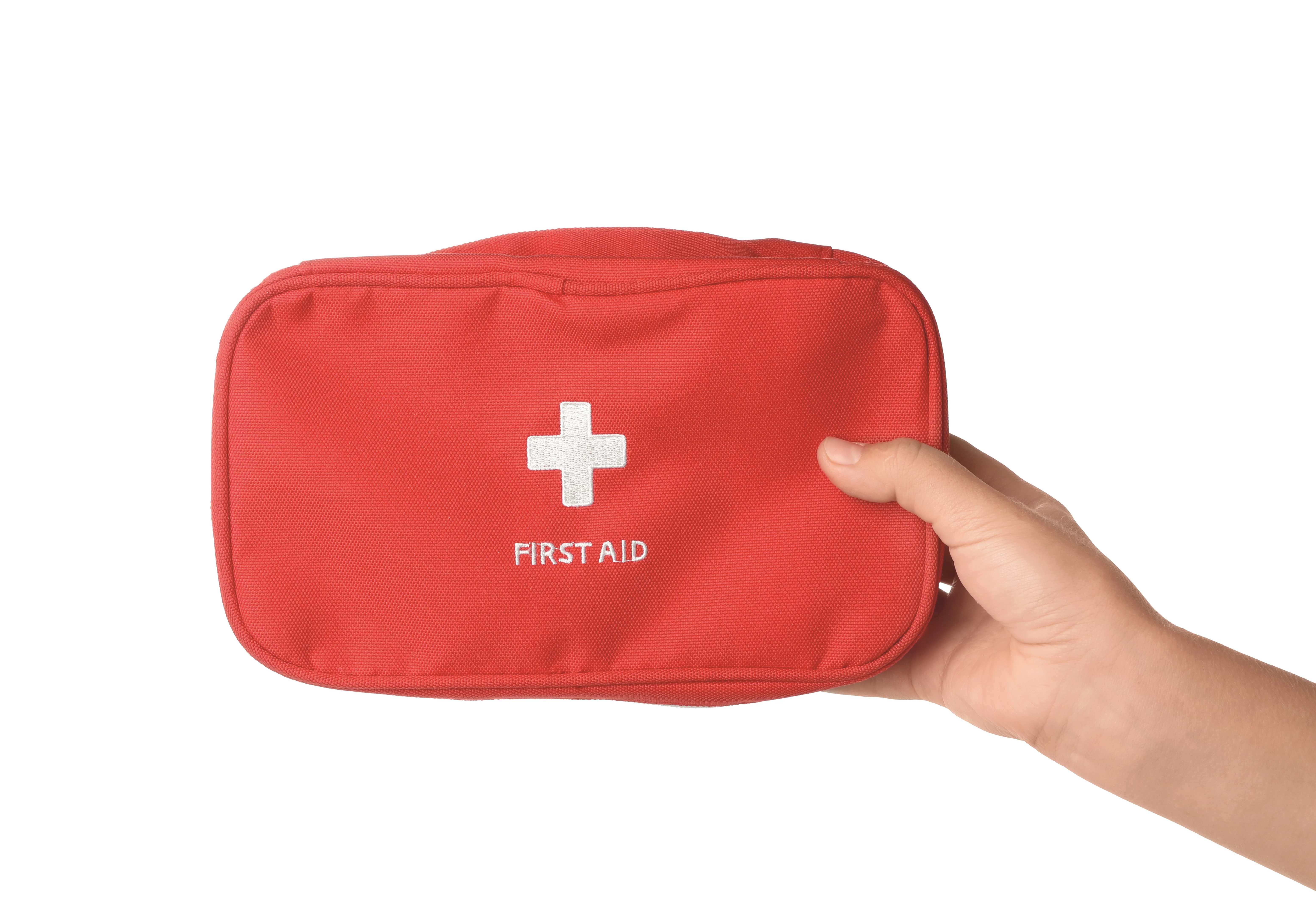 5. Know what to do if there is an accident
Kate advises: "Our first instinct is to panic in a first aid emergency but with burns it's imperative you don't – quick action is key though. Whatever the size of the burn, you must get it under cool, running water immediately. Before you do this, remove any clothing which is in the way, using scissors rather than pulling if skin is stuck to the burn. In the case of the burn being on a child, explain to them this will be uncomfortable as you will need to do it for 20 minutes (or until help arrives via 999), but it's really important as it will help their skin feel better. Keep the rest of their body as warm as possible whilst cooling the burned area. Following at least 20 minutes of cooling under cool running water, try your best not to touch the burn and wrap the burned area in cling film or a bag to prevent infection and seek medical help."
You can then apply Savlon Burns & Scalds 0.25% Cream, new from the brand, provides effective relief for minor burns and scalds. With a formulation specifically designed to treat skin, it's a great product for your first aid kit this year.