5 Top Tips for Burns & Scalds all parents need to know
With summer fast approaching, Mini First Aid's founder, Kate Ball, gives her top five tips for dealing with burns and scalds.
1. What's the difference between a burn and scald?
Burns and scalds are damage to the skin caused by heat.
A burn is caused by dry heat – by an iron or fire, for example. A scald is caused by something wet, such as hot water or steam.
Kate adds: "Treatment for burns and scalds is exactly the same, and speed is key so don't waste time determining which it is."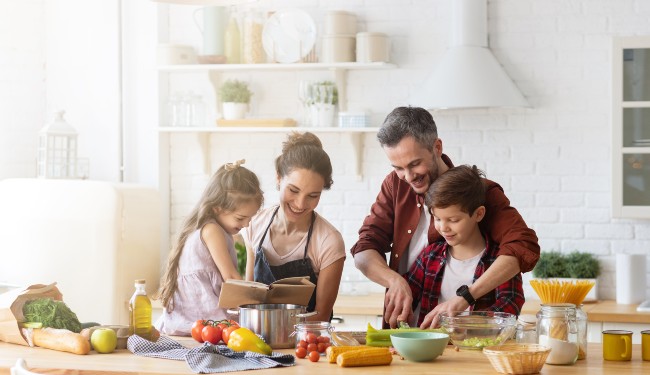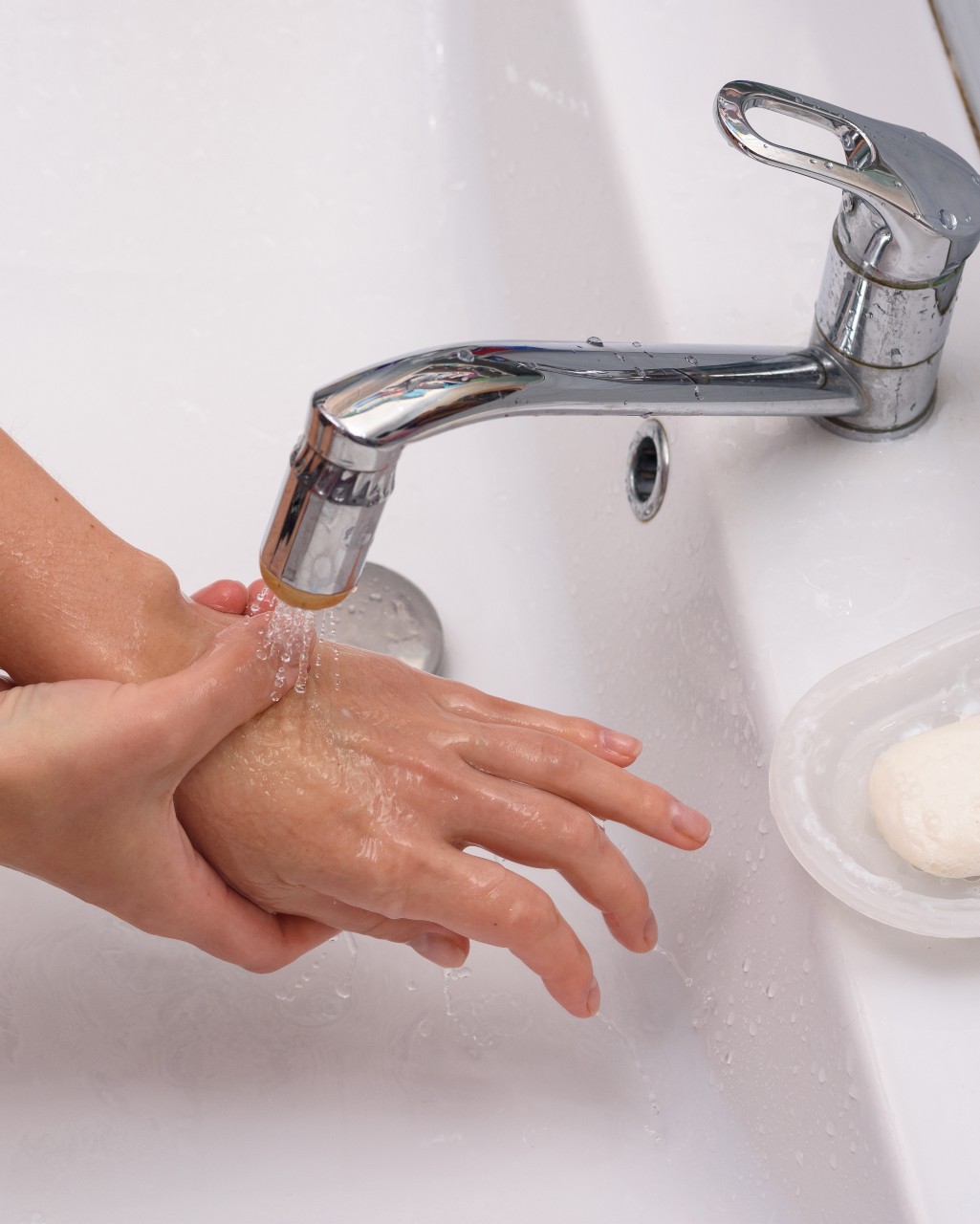 2. What's the first thing I should do if someone suffers from a burn or scald?
Make sure you are safe. Kate suggests: "Before going to help someone make sure YOU are safe and that any burn risk is extinguished - it is no good you also getting injured as the first aider."
This means checking your surroundings and ensuring anything which could cause you imminent danger is under control.
Then, immediately get the individual away from the heat source to stop the burning.
3. What do burns look like? How do I know how bad a burn is?
Burns look different depending on the severity and the skin type – it's important everyone knows what to look for.
Kate tells us: "Burns look different on black and brown skin to how they do on white skin. In a superficial burn, which affects just the top layer of skin, black and brown skin may appear darker, grey, silvery, or ashy. White skin appears red in a superficial burn.
"In a more severe burn which affects the dermis (below our visible skin), a burn will look red no matter your skin colour."
4. Advice for a child with burns
Kate advises: "Our first instinct is to panic in a first aid emergency but with burns it's imperative you don't – quick action is key. Whatever the size of the burn, you must get it under cool, running water immediately. Before you do this, remove any clothing which is in the way, using scissors rather than pulling if skin is stuck to the burn. Explain to your child this will be uncomfortable as you will need to do it for 20 minutes (or until help arrives via 999), but it's really important as it will help their skin feel better. Keep the rest of their body as warm as possible whilst cooling the burned area. Try your best not to touch the burn and wrap the burned area in cling film or a bag to prevent infection and seek medical help."
5. If an adult suffers a burn, at what point should I call 999?
Firstly, it's important you assess the burn and its size. Following this, you can make an informed decision as to whether you need to call the emergency services.
Kate recommends: "If it is bigger than 1% of body area (we say larger than the palm of the casualty's hand) call 999. Remove any clothing which is in the way, using scissors rather than pulling if skin is stuck to the burn, and put the burn under cool, running water immediately until help arrives via 999."
Brittany Skeels, Savlon Brand Manager at Thornton & Ross, adds: "As a brand trusted by families for generations, we are proud to partner with Mini First Aid and offer key life skills for parents. Being 'in the wars' is part and parcel of life. Providing reassurance to alleviate the stress even minor injuries can cause with small children is central to the brand. Savlon is always on hand for treating minor injuries and little emergencies, so we're really excited to announce a new addition to Savlon's range - Burns & Scalds 0.25% Cream.
"As we continue to prepare parents across the country, with the help of Mini First Aid – the Savlon range is here to help prevent infection, provide relief and aid the natural healing of minor wounds, burns and scalds and skin reactions."  
Mini First Aid is the UK's largest specialist Paediatric First Aid training company, having appeared on Dragons' Den and secured investment from Sara Davies MBE. Savlon partners with Mini First Aid to host lifesaving first aid workshops for children across the UK.